Table installation
Spectu table installation is world unique technology. Our know-how is special Spectu Glass which covers entire display of iPad and preserves 100 % of original sensitivity. Spectu glass support multi-touch, which customers will appreciate especially for gaming and web browsing. This technology provides your customers a truly unique experience.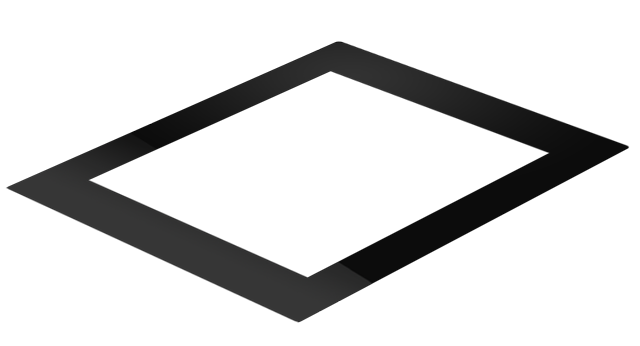 Spectu Glass
Spectu glass is very resistant to impact and scratches. Table installation is also waterproof and iPad can not be stolen thanks to lockable housing, so your hardware is perfectly safe.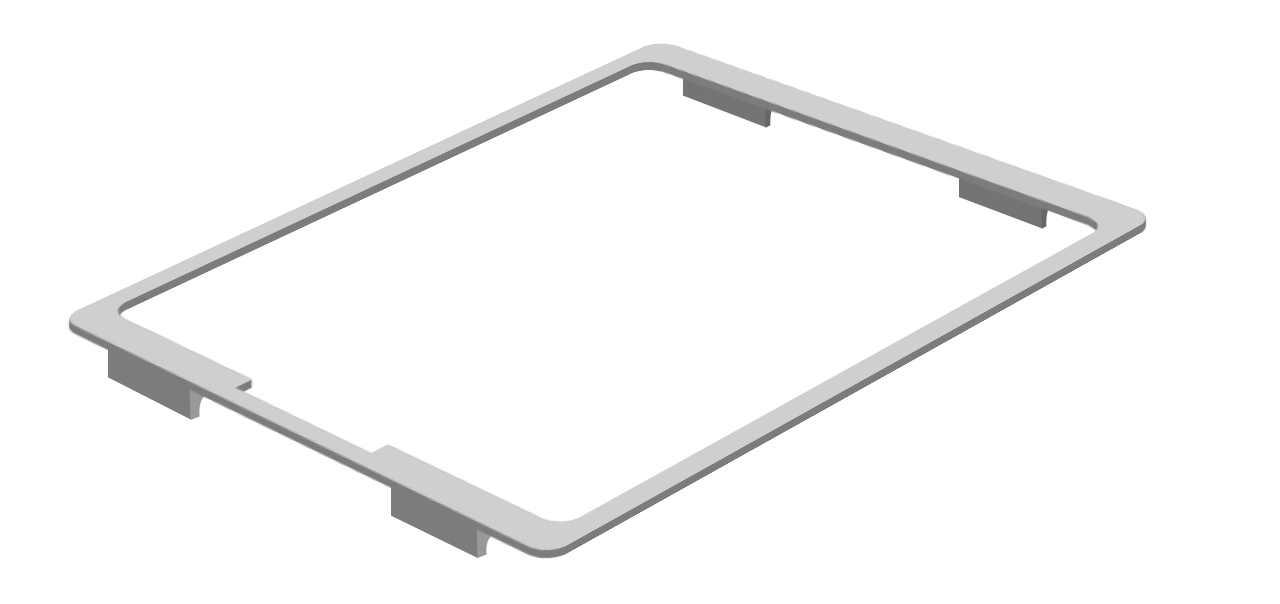 Mounting kit
Part of the table installation is module for mounting iPad under the Spectu glass, which allows you to remove tablet from the table any time by loosening a two screws. Another part is lockable housing that allows you to turn off the iPad on night. For the restaurant is always the same key for all tables.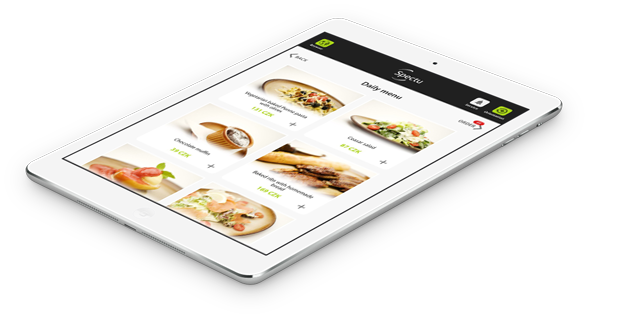 Power supply
Tablets can be powered from a network of 110/240 V – this power supply is recommended for simple maintenance or tablets can be powered from an external battery that can be recharged overnight.
Presentation of table installation